ATTRACTIONS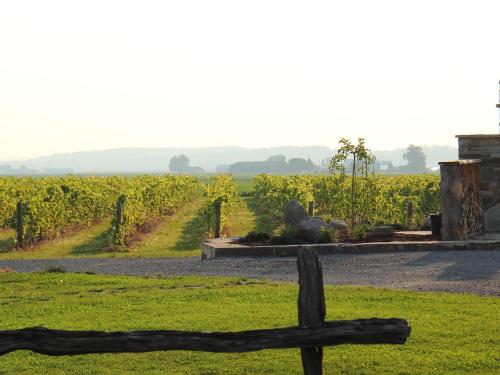 Holland Marsh Wineries
Holland Marsh Wineries is an award-winning boutique winery, dedicated to producing premium hand-crafted wines from vineyards situated right in our own backyard in Newmarket, Ontario.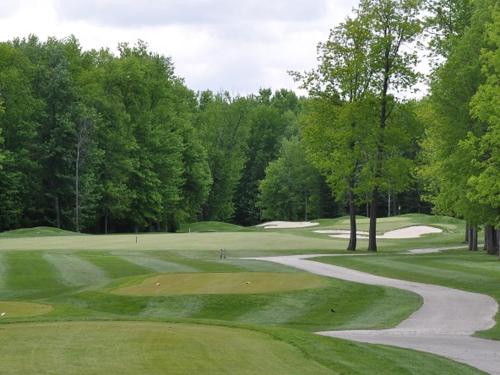 Silver Lakes Golf & Country Club
Rated one of the top courses in the GTA by Ontario Golf magazine, Silver Lakes is a four-star championship golf course carved from mature forest and rolling countryside around the meandering Holland River. Its manicured greens and bent-grass fairways are ideal for golfers of all levels. Located 20 North West of the Comfort Inn Newmarket.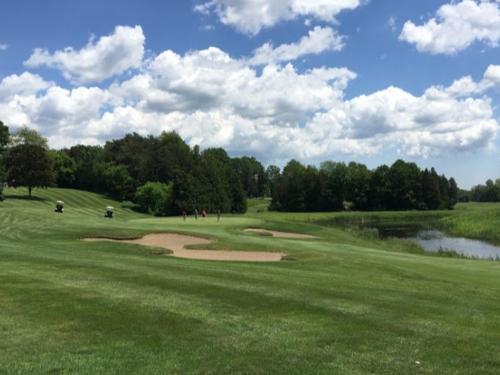 Pheasant Run Golf Club

Visit Pheasant Run Golf Club for one of York Region's finest golf experiences. Located 5 minutes east of the Comfort Inn, Pheasant Run provides an ultimate country escape. The layout includes 27 holes wrapped in 300 acres of the most magnificent forests of the Oak Ridge Moraine. Pheasant Run Golf Club offers a great golf and social experience. They take pride in your time at the course - from friendly customer service to great food - a great golf day at Pheasant Run will surely make lasting memories.
The clubhouse and all surrounding buildings are styled as they should be in this natural setting, timeless log buildings that will remind you of some of your best summer cottage days. You will feel immediately relaxed and comfortable in this surrounding. The perfect backdrop for lunch on the patio, corporate meeting, special event or beautiful wedding!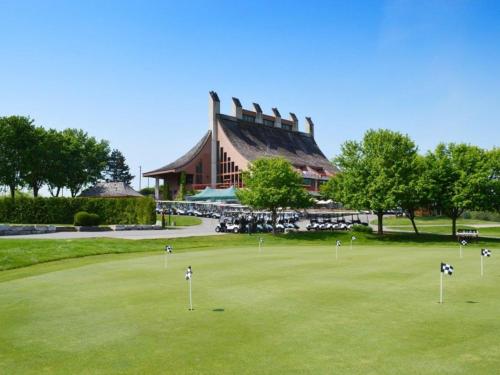 Cardinal Golf Club
Cardinal Golf Club has something for everyone. Chose from four 18 hole courses that cater to a variety of skill levels. Red Crest, West Wing, East Wing and Kettle Creek. Located 15 min West of the Comfort Inn Cardinal Golf is a must visit for all golfers.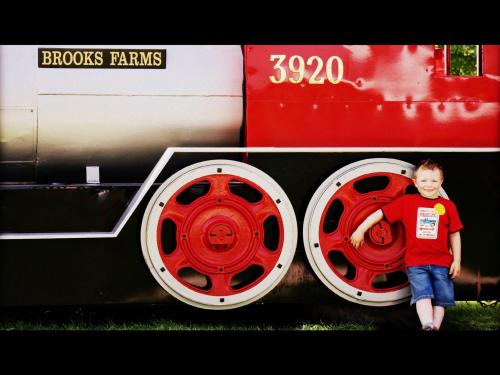 Brooks Farms
Don't Forget to visit Brooks Farms they offer a variety of events throughout the year from the Maple Syrup Festival to Fall Fun Festival. A great way to spend a day with the family. Please visit the website for event information.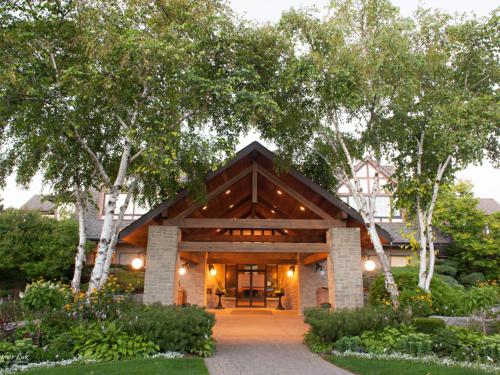 The Manor Event Venue
Boasts 34,000 sq. ft. of event space within 3 separate rooms. Nestled amongst the magnificent greens of The Carrying Place Golf & Country Club, the venue's modern interior and impeccable setting is unforgettable.
L
ocated 25 minutes West of Newmarket, The Manor is anchored by a beautiful man-made pond and lush greenery for that picture perfect event.
The Manor's outdoor patio grounds plays host to a number of outdoor wedding ceremonies, receptions and evening fireworks displays.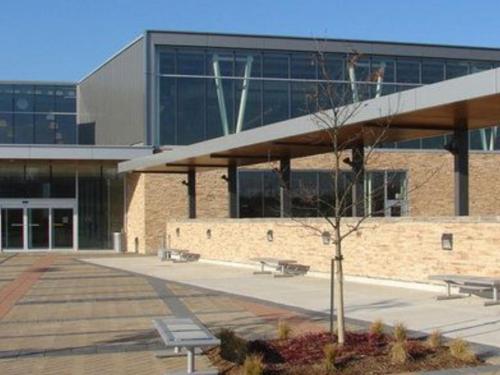 THE MAGNA CENTRE
The Town of Newmarket's Magna Centre is a state-of-the-art recreation complex located at 800 Mulock Drive.
T
he Magna Centre features an Olympic-Sized and three NHL sized ice rinks, a 25-metre community pool and a 21 metre learning pool, a full-sized gymnasium, a walking track, three multi-purpose rooms and the Newmarket Sports Hall of Fame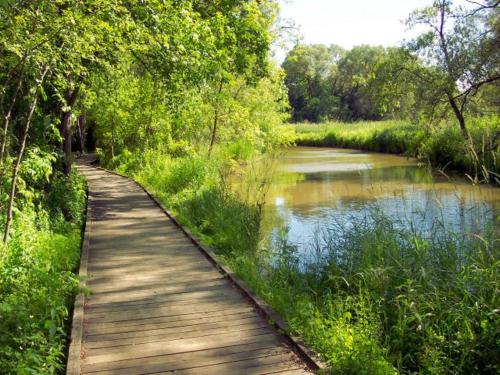 FAIRY LAKE AND PARK
Fairy Lake and Fairy Lake Park, on Water Street, in the heart of historic downtown Newmarket. The lake itself was made by Newmarket's earliest settlers to who built a mill in the early 1800s at the foot of Main Street. The 13.4 hectares of parkland, waterways and marshland are also known as Wesley Brooks Conservation Area.
While strolling through Fairy Lake Park, you will discover playgrounds, picnic areas and beautiful walking trails winding around the lake, over bridges and through well-maintained parkland. The park has a pavilion offering shelter and washrooms, chess/checker tables and a barbecue site.
Visit the park after shopping at the nearby Saturday morning Farmers' Market, which runs from May to October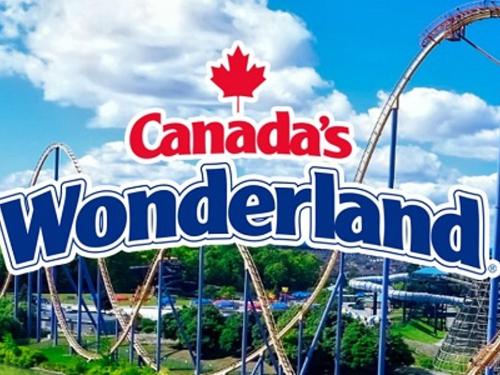 Canada's Wonderland
Located 40 Minutes South West of the Comfort Inn Newmarket. Don't Miss out on visiting Canada's
Premier
Amusement
Park.
CANADA'S WONDERLAND